Bringing together the best practices of East and West medicine to bring quality care to you and your family. At ECON, we place our seniors and families at the heart of everything we do.
ECON Healthcare Group is the leading private eldercare services provider in Singapore and Malaysia, with over 36 years of experience in serving seniors and their families. We operate eldercare facilities and a comprehensive range of senior-centric services.
Building upon our extensive experience and expertise, we have developed a unique set of capabilities towards the design conceptualisation, development and management of elder-friendly environments.
To be a premium and leading brand in healthcare services in the Asia-Pacific region, recognised by our customers for our holistic approach, personal touch and technological advancement.
We are dedicated to providing high quality and customer-focused healthcare services. We achieve this by focusing on: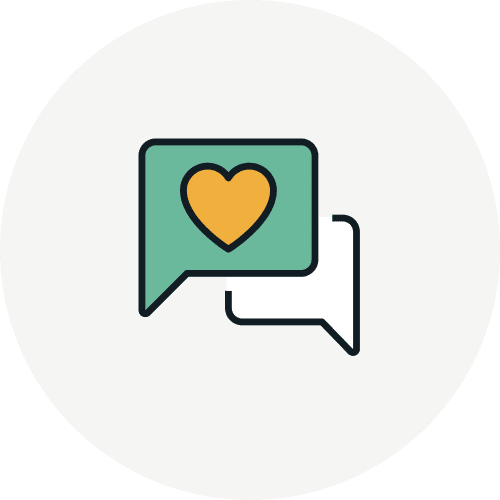 Customer Needs
Being sensitive to our customers' needs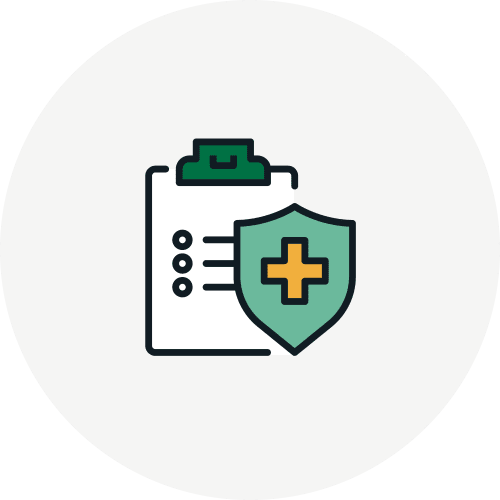 Research & Development
Improving our services through constant research and skills development

Quality System
Continuing to be highly systematic and organised in our service delivery and quality control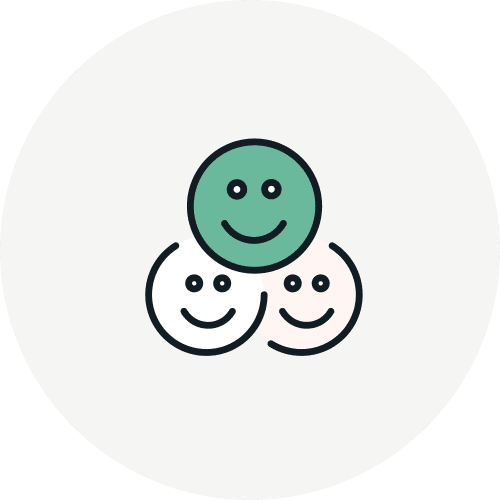 Networking
Building up our local and international network with our partners in healthcare
People Development
Caring and grooming our people to set and achieve higher goals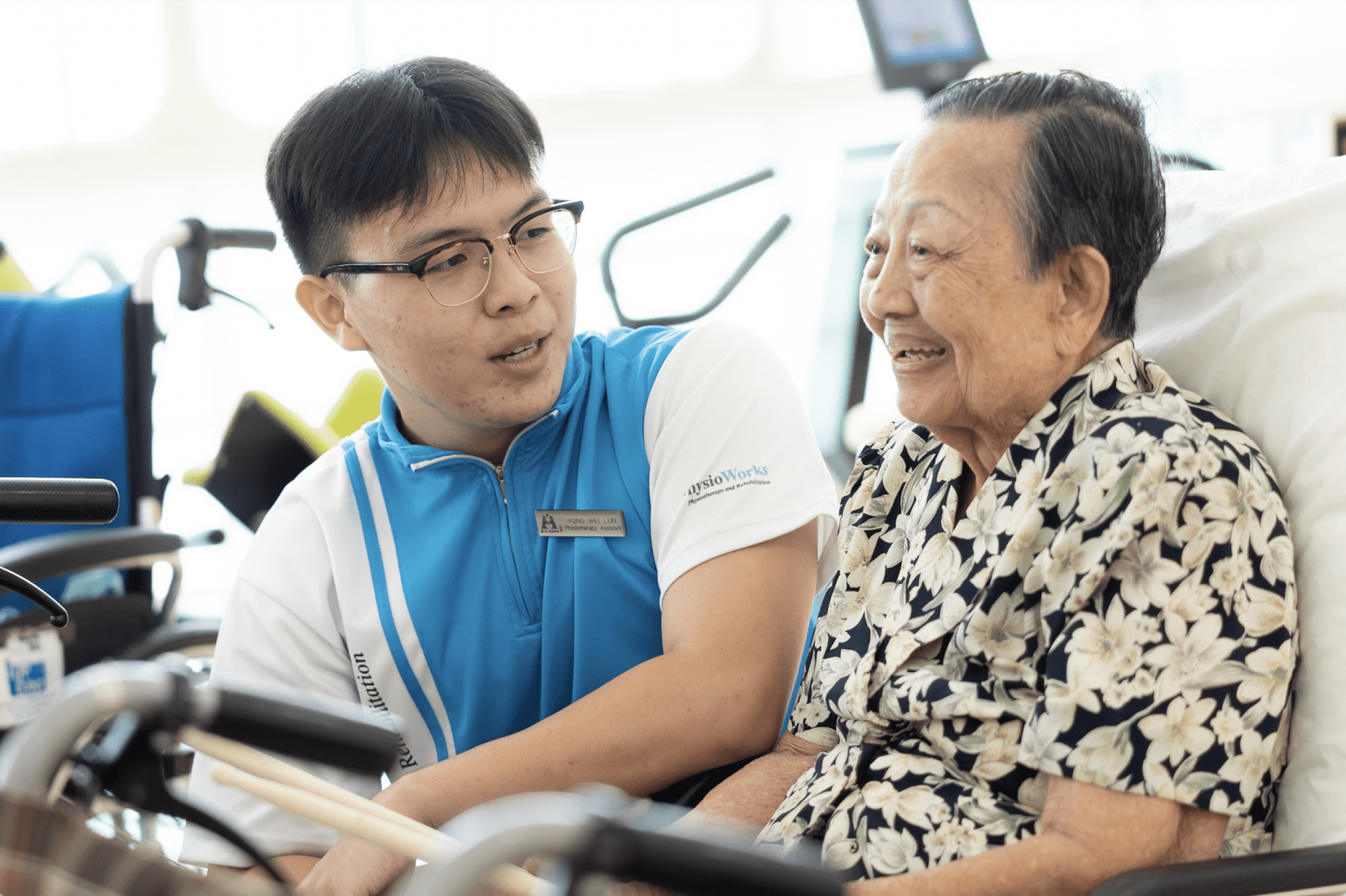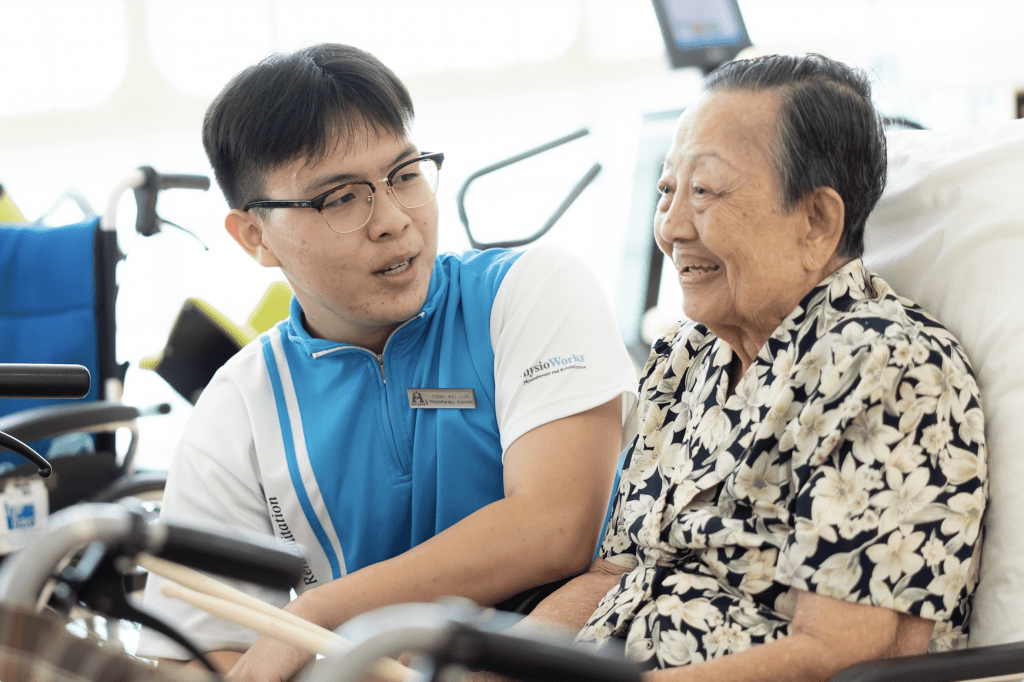 We are committed to deliver cost-effective and customer-focused quality healthcare services to our customers at all times. Our promise is to always give you our best care and attention across your journey with us.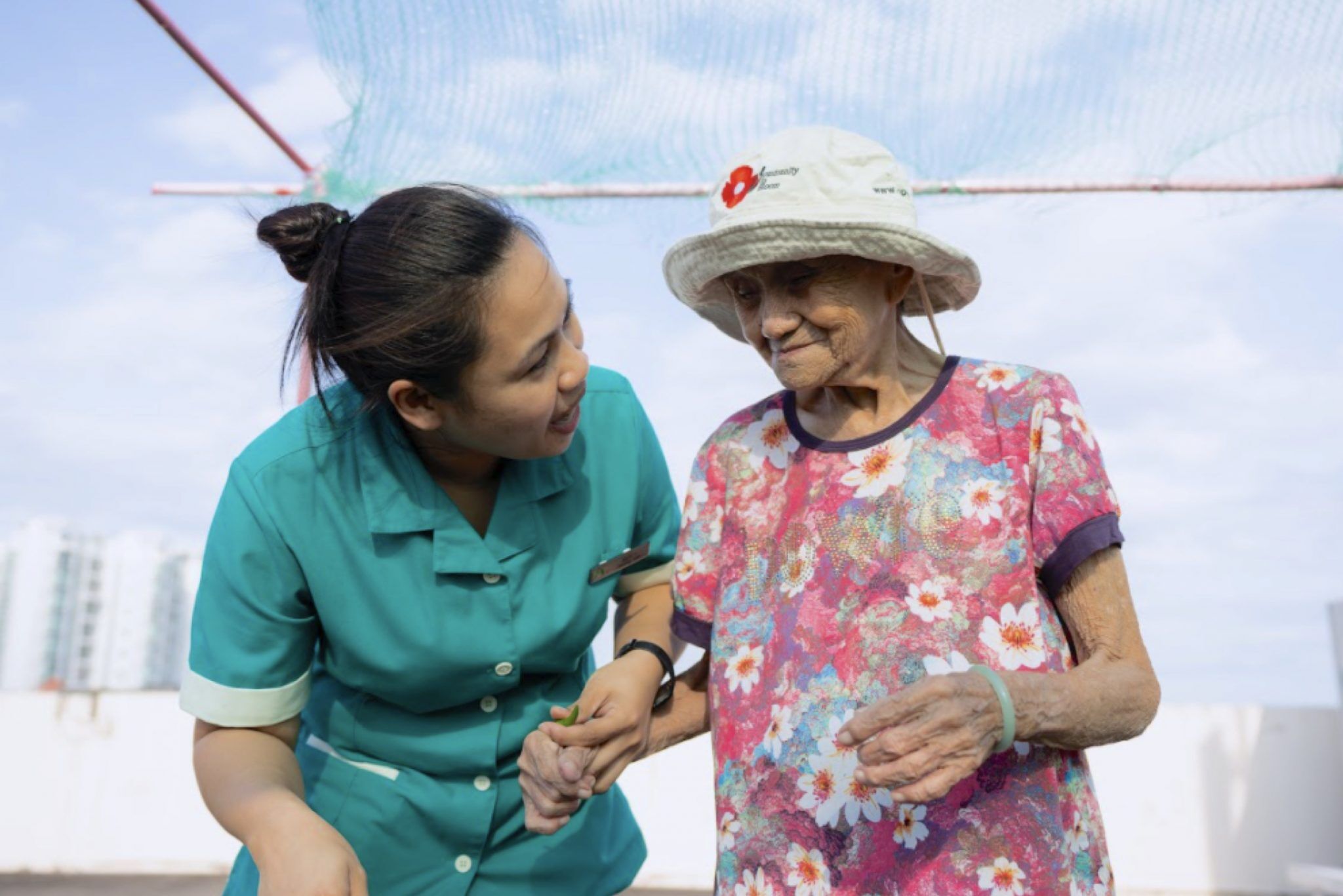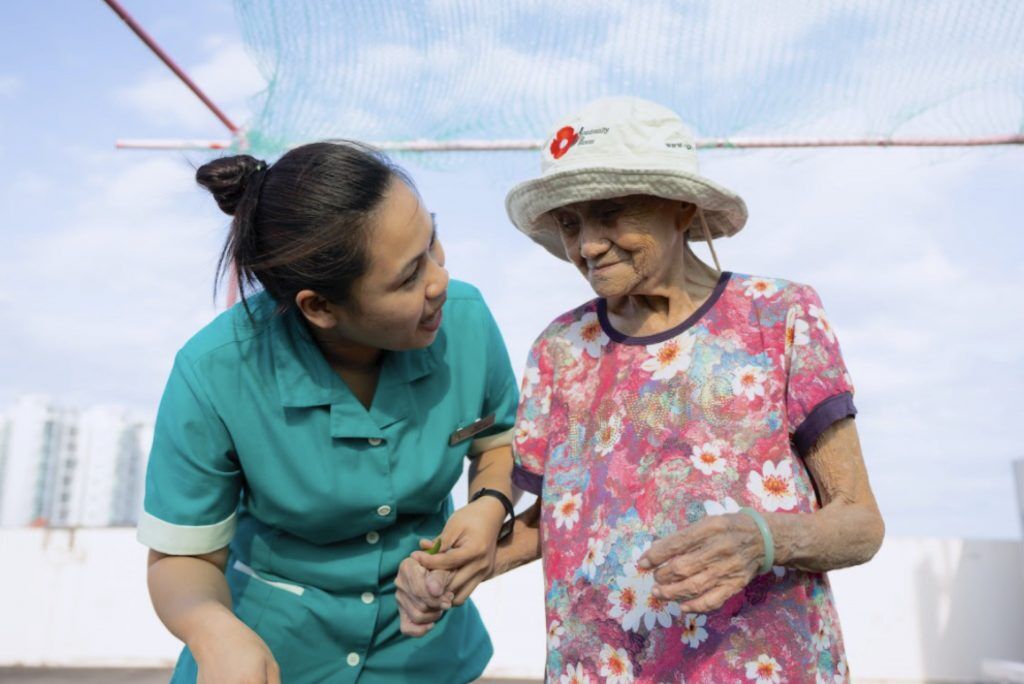 Our core values define what we stand for, how we conduct ourselves and how we interact with internal and external stakeholders. Through our distinctive western and Traditional Chinese integrated care approach, ECON Healthcare Group has gained recognition as a leading provider of eldercare services in the region.
Our innovation in eldercare has been driven by unchanging values since our founder started the first nursing home in 1987.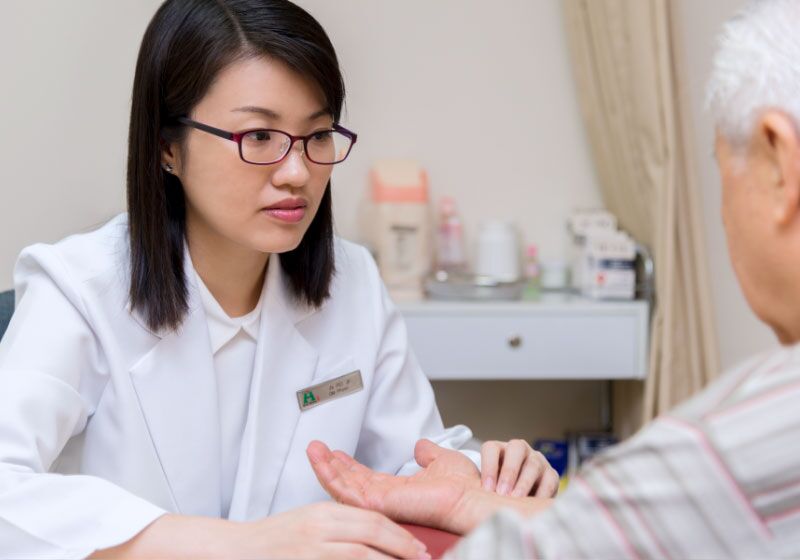 Apart from operating 8 nursing homes in Singapore, 2 in Malaysia, and 2 in China, ECON Healthcare Group also provides consultancy and management services across Asia.
We guide our clients to making the best decisions possible for their loved ones by ensuring they receive quality care and live an optimal life, in turn reducing worry, stress and time off from caregiving for families.
Learn about our regional presence here.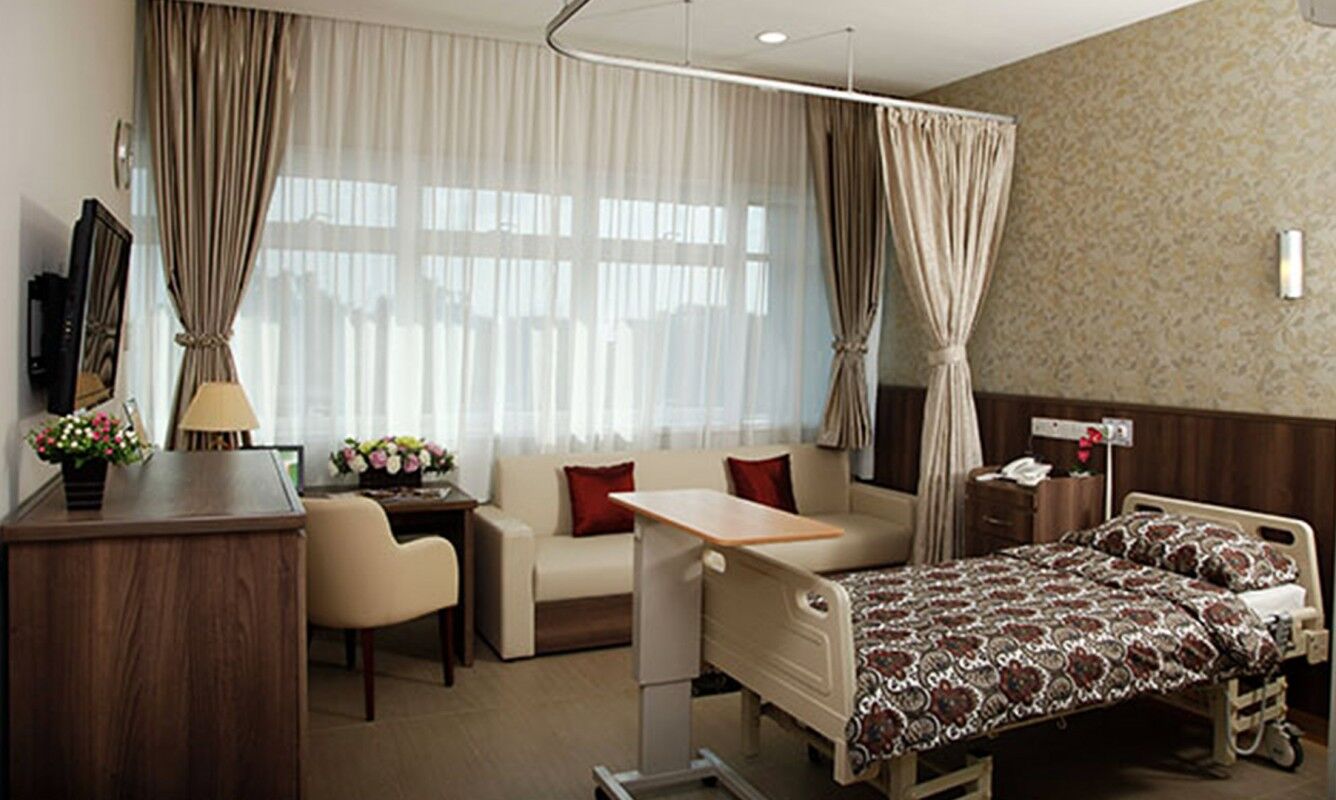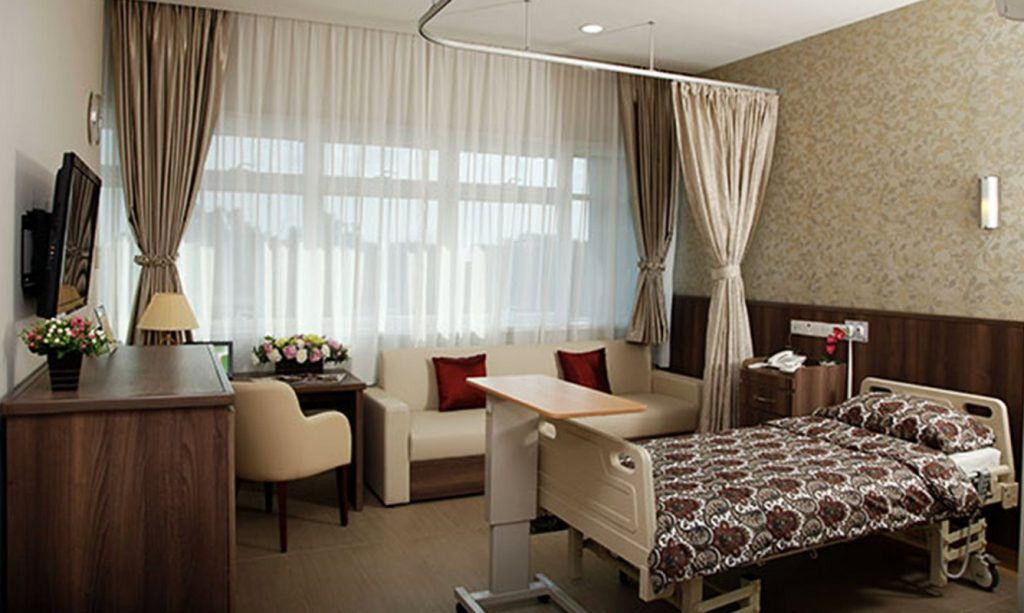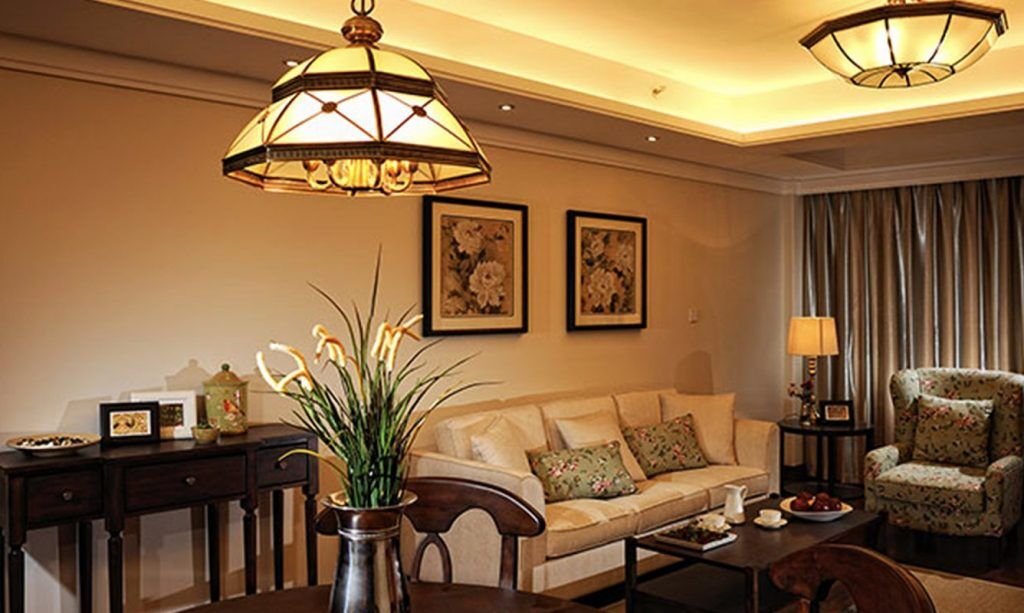 1 Nursing Home
(Commencing operations in 2021)