Built on a strong foundation, ECON Healthcare has gained recognition as the leading private eldercare service provider in Singapore and Malaysia.
At ECON Healthcare, Caring is Enabling
We work with you to create a holistic care plan encompassing mind and body to ensure optimal health and wellbeing.
Our passion and resilience in eldercare has been driven by unchanging values since our founder started the first nursing home in 1987. We serve individuals from all walks of life — including those with complex health or specialised care needs, regardless of their circumstances.
Embracing a holistic approach to health and senior care
We are dedicated to providing high quality care and customer-focused healthcare services. Delivering person-centered care is important to us, and we do so by putting the person at the heart of our care.
We embrace a holistic approach to health and senior care; this helps us to not only recommend solutions for a specific identified care need but also to create a unique ecosystem of care for the individual and their family.
We care for our seniors as a whole.
Intricately coordinating the interactions between our 8 dimensions of care.
Applying the model of person-centered care, we aim to adapt our services to the person's expectations and preference. We also, in all possible circumstances, actively involve the person in all care-related decisions as we respect their own view, values and priorities. Doing so enables those under our care to retain their dignity and autonomy.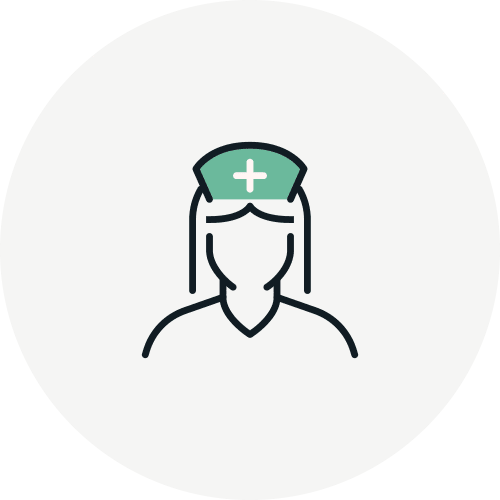 Nursing
Emphasising on the preservation and restoration of health to residents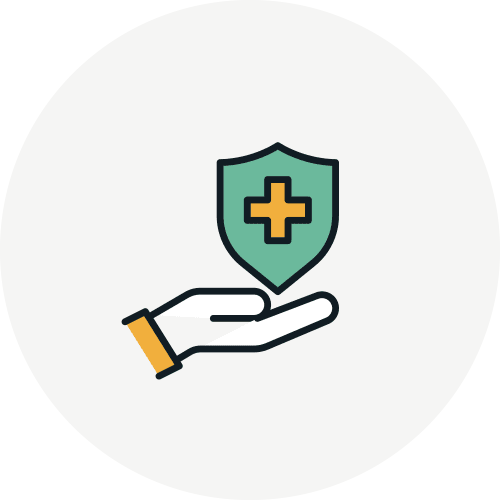 Medical
Medical interventions to manage and treat the condition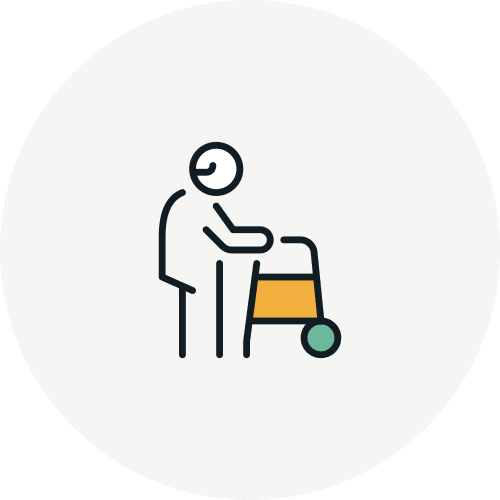 Rehabilitation
Rehabilitation programmes to nurture our residents to optimal state of physical and cognitive function
Nutrition & Diet
Ensuring adequate and appropriate intake and supply of nutrition for improved cellular function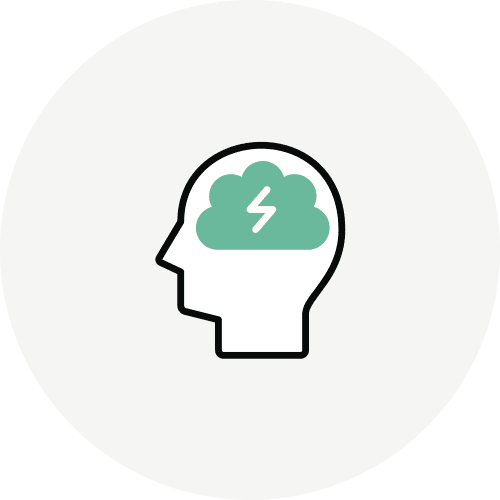 Cognitive Health
Programmes to enhance the health of the brain and its functions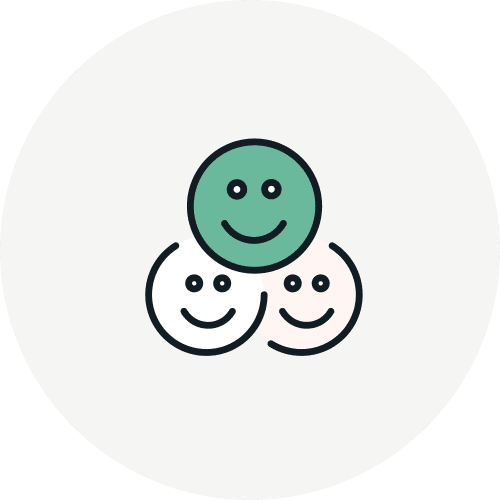 Social Health
Opportunities for social interactions and developing new relationships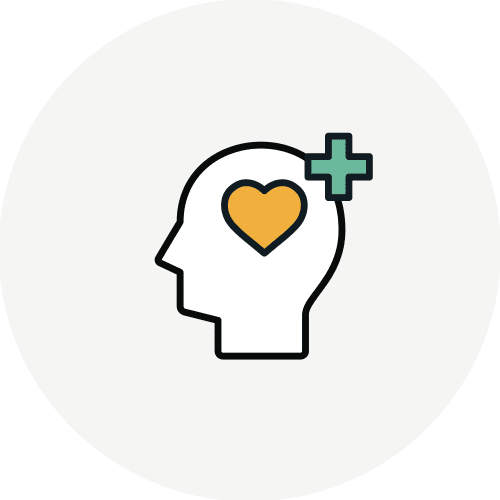 Emotional Health
Understanding emotional health needs to prevent depression and anxiety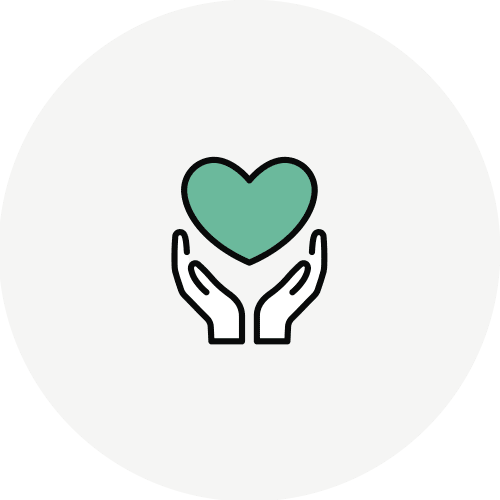 Spiritual Health
Supporting and facilitating our resident's spiritual needs for enhanced wellbeing
The accolades that ECON has received over the years are testament to our dedication in providing quality care to the families we serve.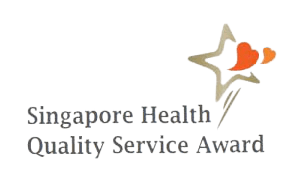 Singapore Health Quality Service Awards (2021)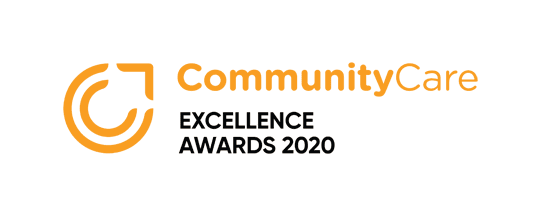 Community Care Excellence Awards by the Agency for Integrated Care (AIC) (2020)
One Gold Individual, 15 Silver Individual, and One Merit Team Award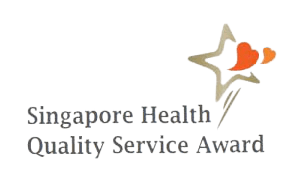 Singapore Health Quality Service Awards (2020)
46 Silver, Gold, and Star Awards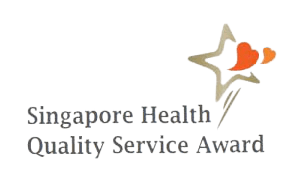 Singapore Health Quality Service Awards (2019)
41 Silver and Eight Gold Awards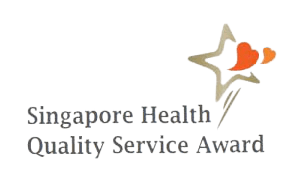 Singapore Health Quality Service Awards (2018)
31 Silver and Two Gold Awards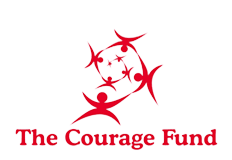 The Courage Fund by The National Healthcare Group (2017)
Three Healthcare Humanity Awards to Outstanding & Inspirational Healthcare Workers

5th Asia Pacific Eldercare Innovation Awards (2017)
Best Geriatric and Rehabilitation Operator Award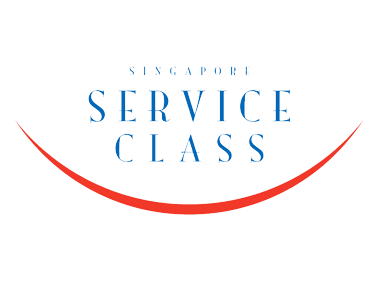 SPRING Singapore (2017)
Singapore Service Class Certification
Intermediate and Long Term Care (ILTC) Excellence Award (2016) by AIC
Four Silver Individual Service Quality Awards & 17 Silver Awards
Together across the care journey