Our ECON CareSkill Training Centre equips both family caregivers and aspiring care staff with the appropriate skills to provide care for seniors confidently.
ECON CareSkill Training Centre (ECTC) offers training for both family caregivers and allied health professionals.
Our training programmes are specially developed to equip family caregivers and formal trainees with the theory and practical skills required to deliver quality care.
ECTC's courses are accredited by the National Resuscitation Council and the Institute of Technical Education (ITE) Singapore. We are an appointed Caregiver Training Provider under the Agency for Integrated Care (AIC).
Care training personalised to meet your needs
Everybody is a caregiver at some point in their lives. At ECON, we recognise our responsibility to equip family members, domestic helpers and caregivers at home with the necessary know-how in managing care at home confidently. We also provide courses as a foundation and support for individuals aspiring to become trained care personnel.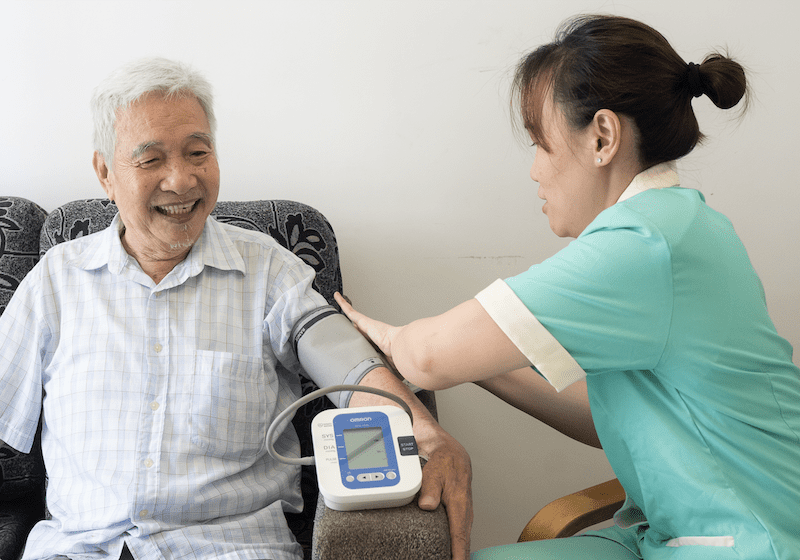 Family Caregiver Training
As an appointed Caregiver Training Provider under the Agency for Integrated Care, we aim to impart caregivers (family members and domestic helpers) the skills and knowledge required to deliver appropriate care for their recipients.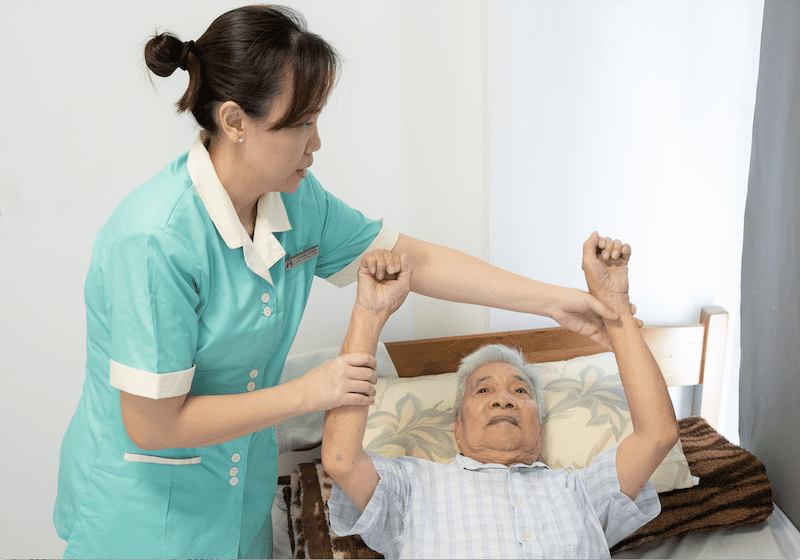 Nursing Care and Health Attendant Training
Our comprehensive modules and practical courses provide professional training for care staff to upskill in the best practices of care delivery. The training also equips our health attendants the ability to handle delicate social situations.
CareSkill Programmes & Course Prospectus
The courses we provide support family members and domestic helpers in managing care for a loved one at home. We also provide a foundation for individuals aspiring to become care personnel.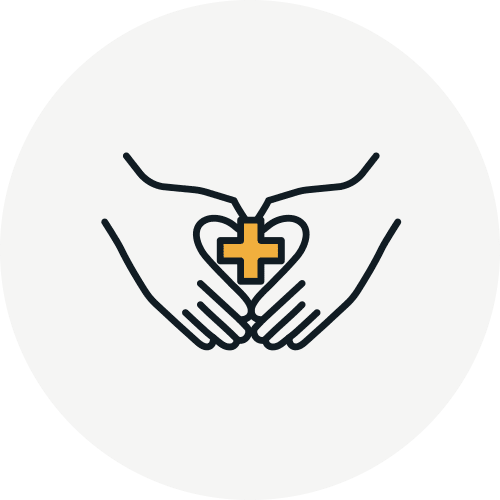 ADL Core Home Base Program
The Activities of Daily Living (ADL) Core Homebase Program is designed for caregivers (family and foreign domestic helpers) who wish to learn basic caregiver skills and knowledge. The course curriculum covers topics such as oral hygiene, medication management, and ambulation and transfer.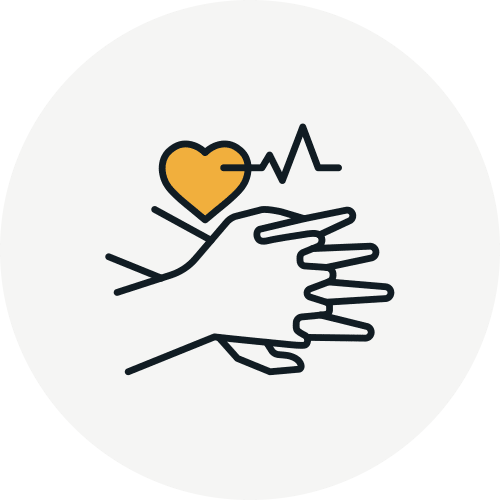 CPR + AED Half-Day Course
We are an Approved Training Centre for Basic Cardiac and CPR Training courses under the National Resuscitation Council. Our CPR + AED training is a 4-hour long programme that equips participants with the necessary life-saving skills and confidence to respond during cardiac emergencies.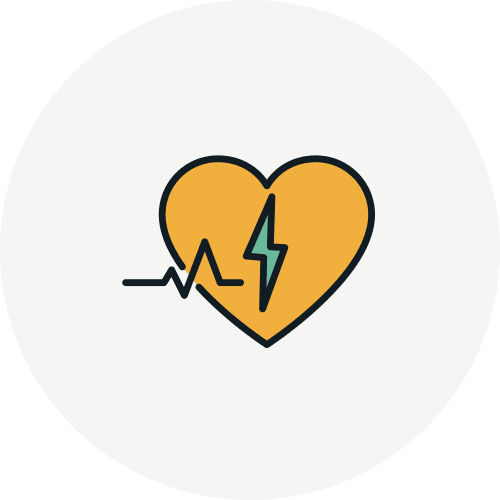 BCLS + AED One-Day Course
Designed to equip learners with essential life support skills to identify cardiac emergencies, perform Cardiopulmonary Resuscitation (CPR) via abdominal and chest thrusts on individuals of all ages in the event of sudden cardiac arrest.
Interested in learning more about our Caregiver Training services?
Connect with our care team today to learn how we can help and support you.
Need help navigating your care needs? We are here to listen and offer help every step of the way. Leave your details below and we will be in touch.