Our multi-disciplinary care team will provide your loved ones with the care and respect they deserve while ensuring your peace of mind.
We care for your seniors in the day, so you can have peace of mind at work.
We offer short and long-term care options. This can help if you are looking for respite care or care relief to support your loved one with their daily care needs.
Our senior day care centres provide your loved ones with engaging activities along with meaningful interactions, regaining interests in hobbies, and strengthening emotional well-being and cognitive health.
We value your trust and consistently aim to support you to enhance the quality of life for your loved ones.
Integrated Home and Day Care (IHDC)
IHDC is a customised arrangement that combines intensive care at home with other programmes at selected ECON residences. With this in place, seniors can continue to live at home while having access to the necessary treatment for their conditions.
Every individual has unique needs, and our IHDC programme allows for the flexibility of being cared for at home with the addition of specialised treatments at our Day Care centres. Our clients can continue to live at home while having access to appropriate treatment and care services for their needs.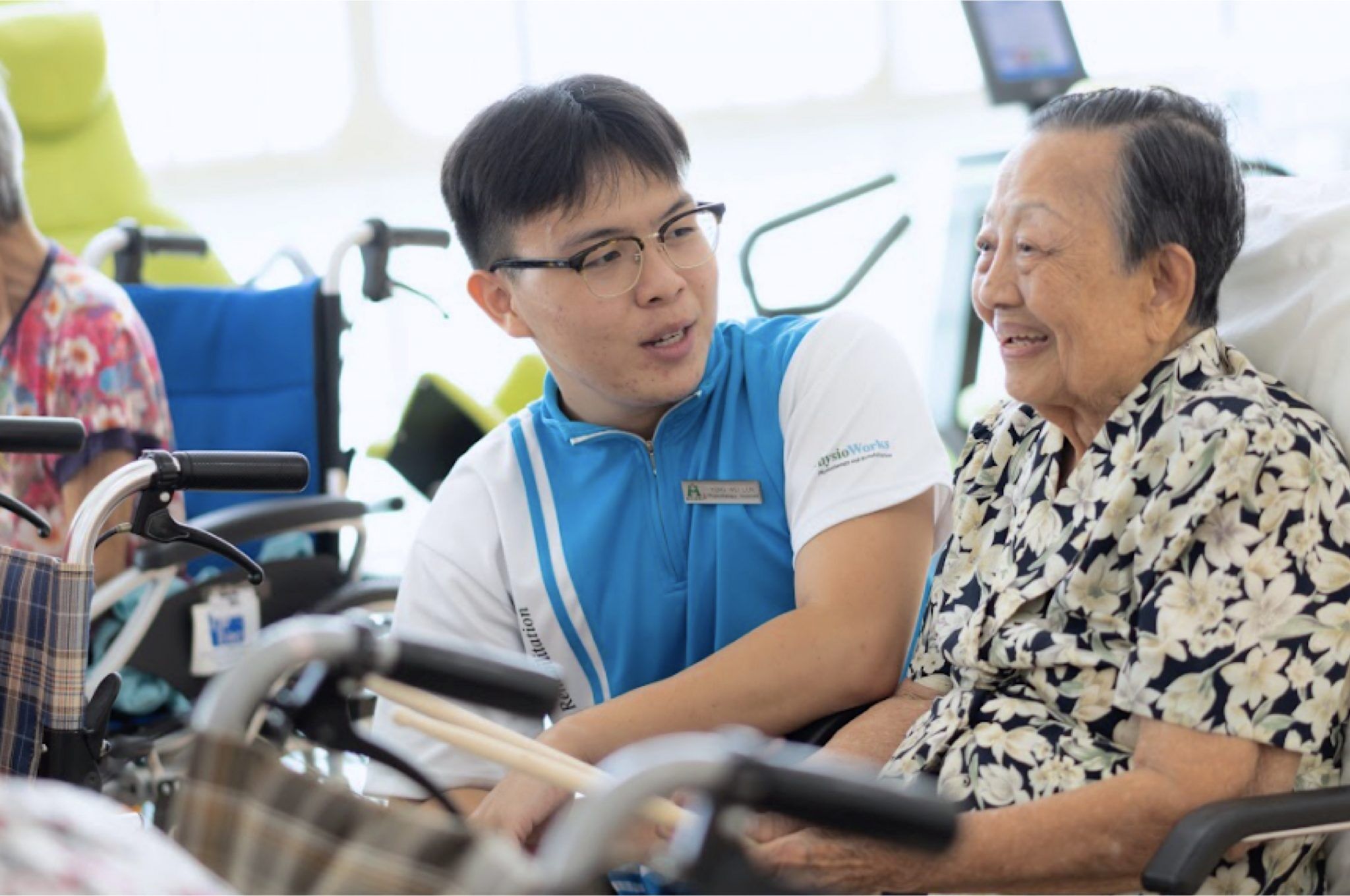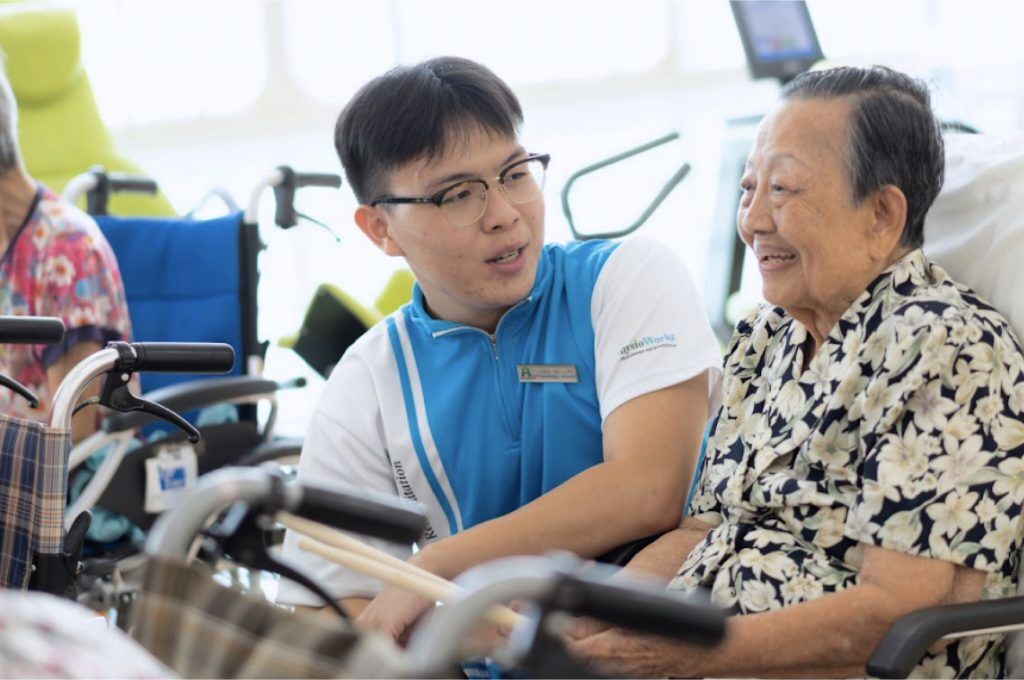 Our care staff provides assistance with activities of daily living such as showering, dressing and toileting. We also include companionship in social activities, rehabilitation, and maintenance exercises as part of our holistic care approach.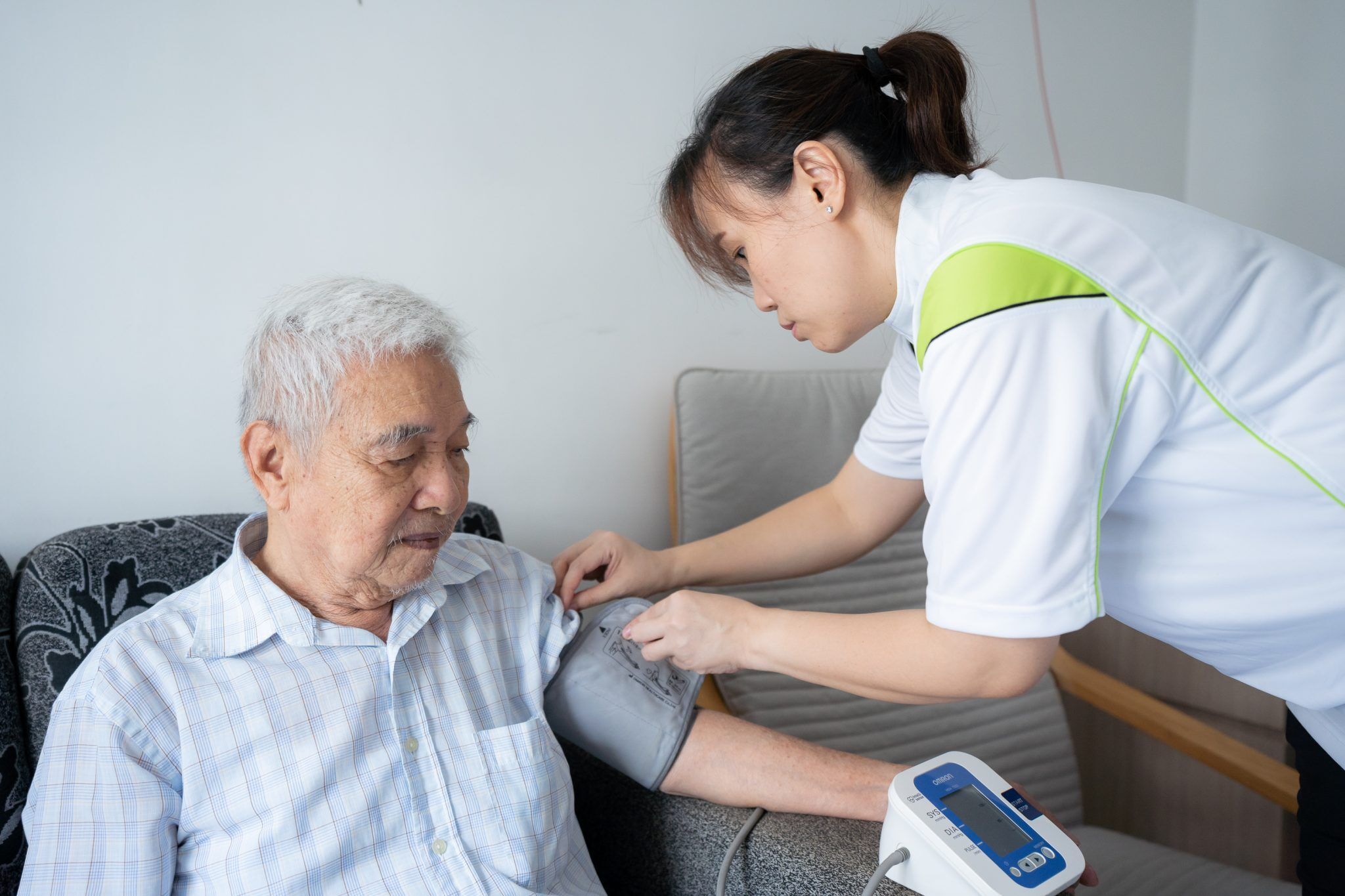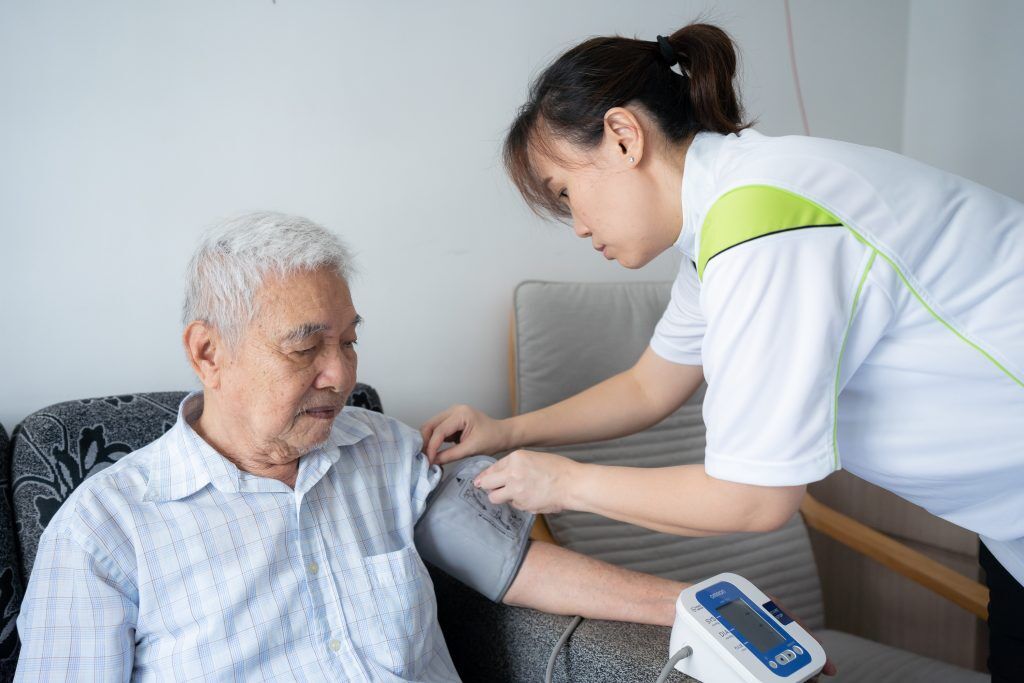 We offer personalised assistance in activities of daily living such as personal hygiene, manual transfers, simple meal preparation. Our care staff will also accompany your loved one to hospital appointments or centre-based therapy sessions.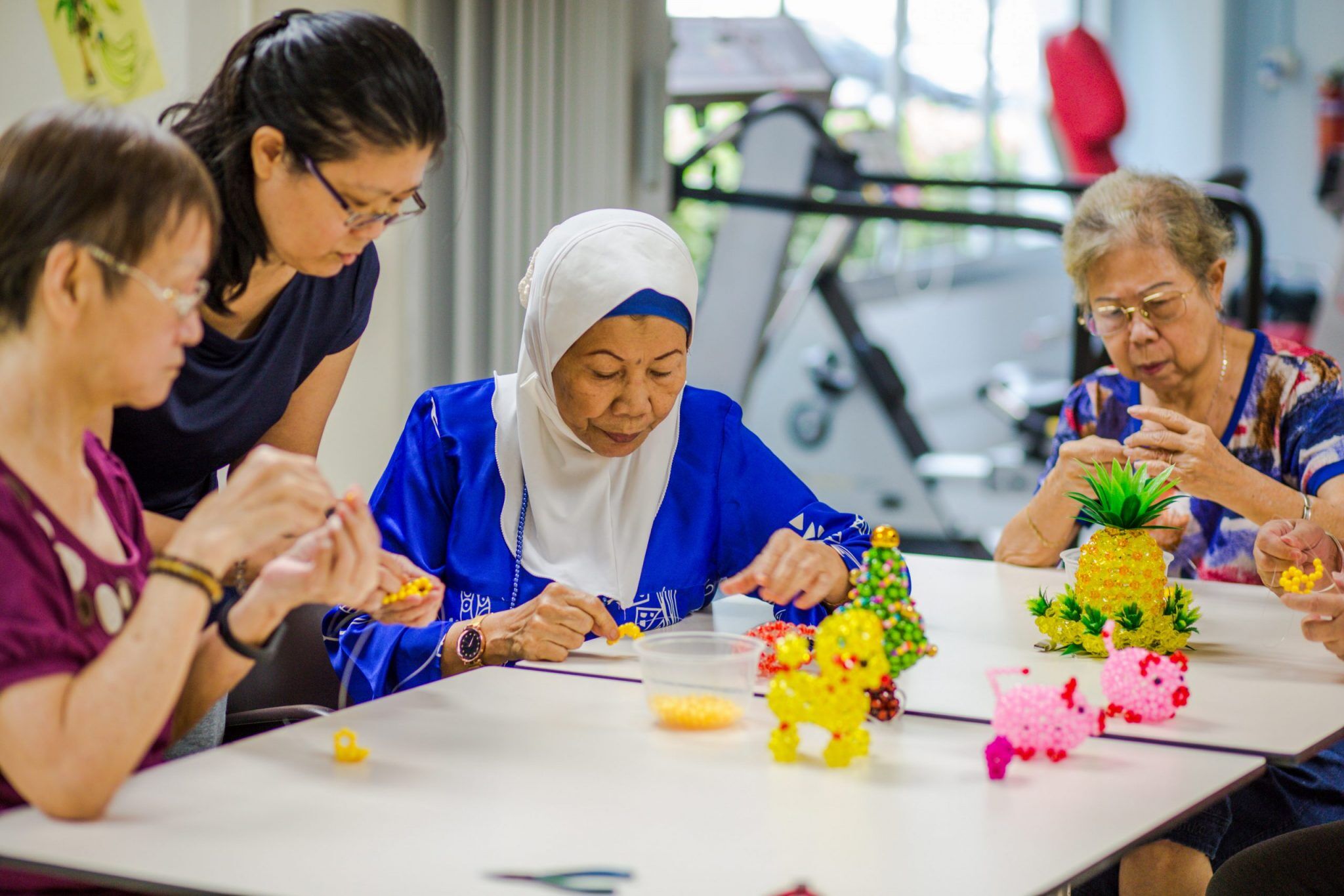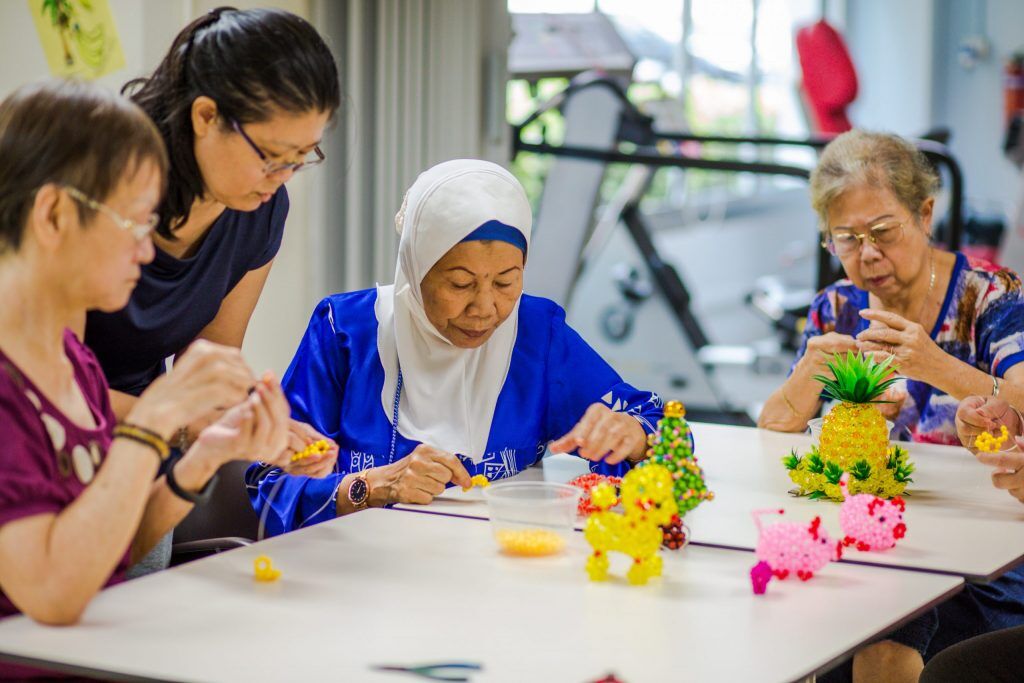 Social activities such as karaoke and handicraft work keep our seniors socially active and engaged, bringing about a variety of benefits such as improved cognitive function and emotional health.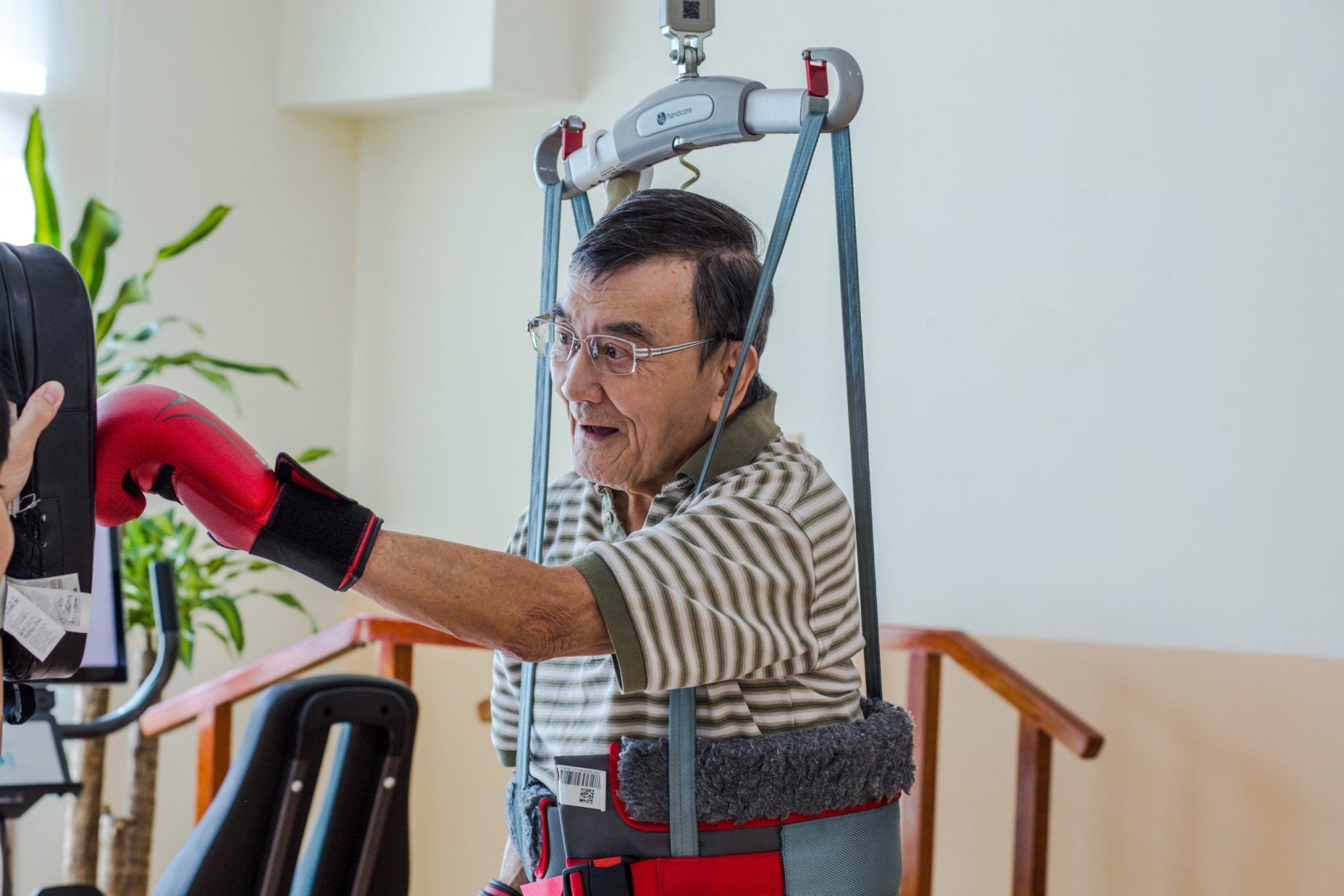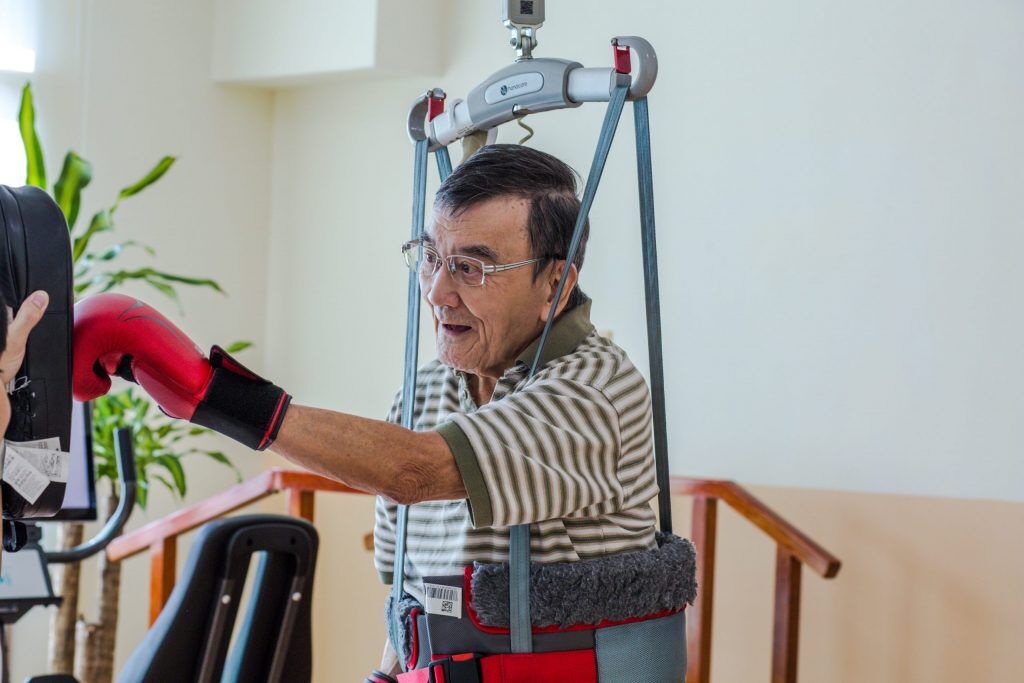 Our rehabilitation programmes aim to increase overall physical wellbeing through therapy. We include programmes specifically designed for those recovering from stroke, Parkinson's or other specialised conditions.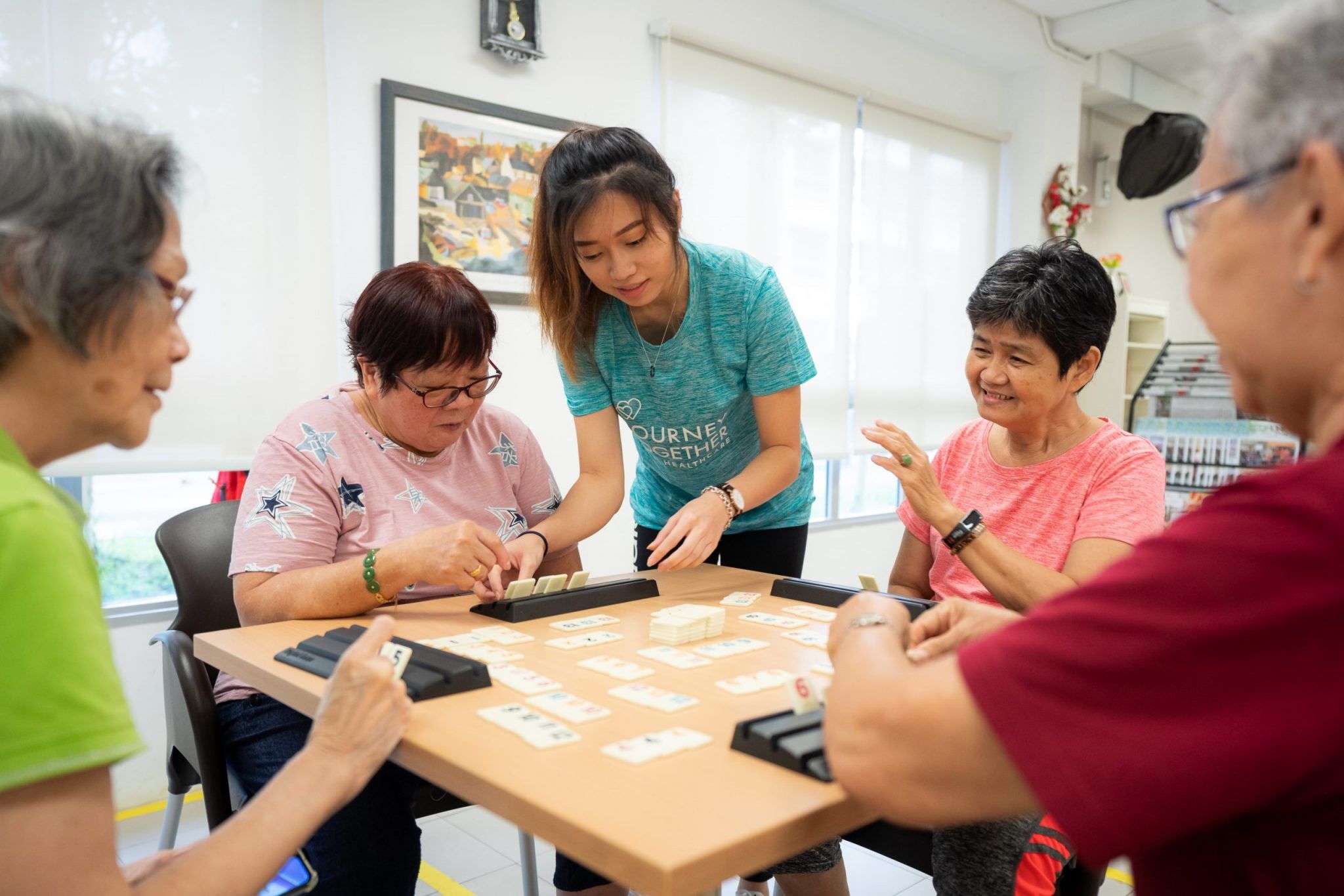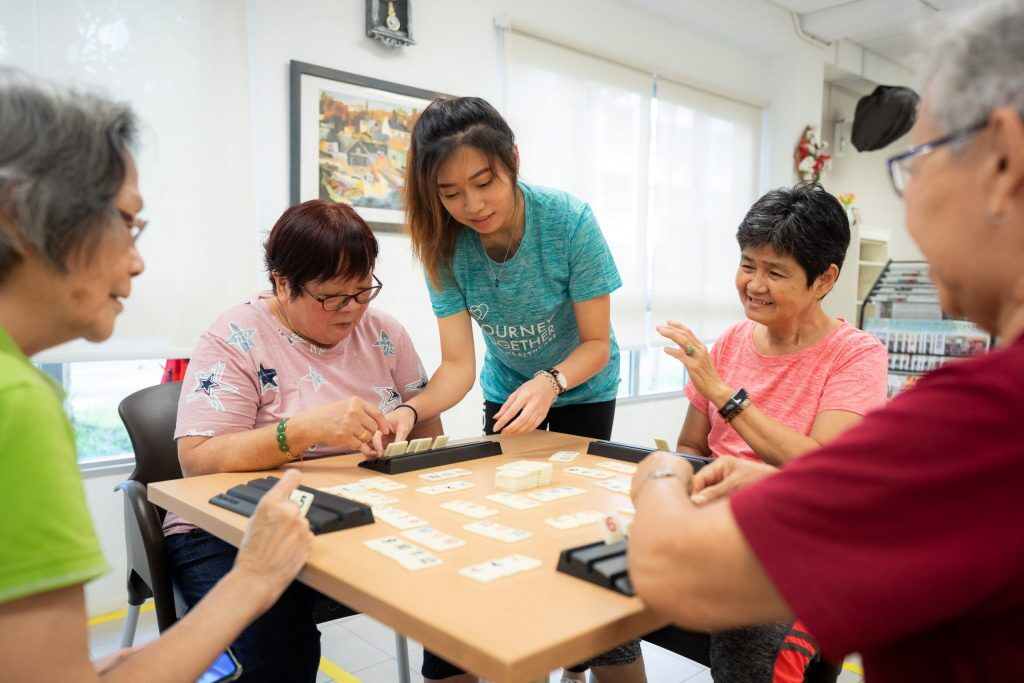 Cognitive Health & Dementia Care
Our activities are aimed at helping to support cognitive functions. Our dementia care programmes aim to support the management of the condition.
175B Yung Kuang Road,
Singapore 612175


327A Anchorvale Road,
Singapore 541327


451 Yio Chu Kang Road,
Singapore 805947

Interested in learning more about our Day Care services?
Connect with our care team today to learn how we can help and support you.
Need help navigating your care needs? We are here to listen and offer help every step of the way. Leave your details below and we will be in touch.