Our promise to be a home-away from home guides us in all that we do. Whether your loved one requires a long term or short term care solution, we provide a holistic care environment to ensure peace of mind and comfort.
Our commitment is to provide an ideal home environment with the highest possible quality of care
As a trusted and pioneer eldercare provider, we take an integrated health care approach in all that we do.
By adopting the best of eastern and western medicine philosophies, our multidisciplinary care team aims to provide comfort, physical and emotional support for your loved one. Our dedicated team brings together complementary aspects of care to help determine the best combination for you.
We have developed and achieved optimal care and well-being outcomes through specialised care pathways developed for stroke, dementia care, respiratory, orthopaedics, and chronic disease management.
We pride ourselves in providing best-practice services, aimed to meet each individual's physical, psychological and emotional requirements. Our care staff's expertise, knowledge and care approach provides our seniors adequate support to encourage a full and enriched life.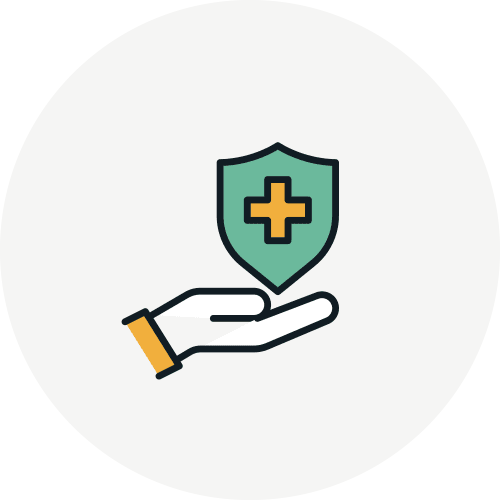 Medical Support
Ensuring best practice medical and nursing care to symptom manage and improve quality of life
Diet & Nutrition
Fresh food culture ensured by quality and varied meal plans cooked in-house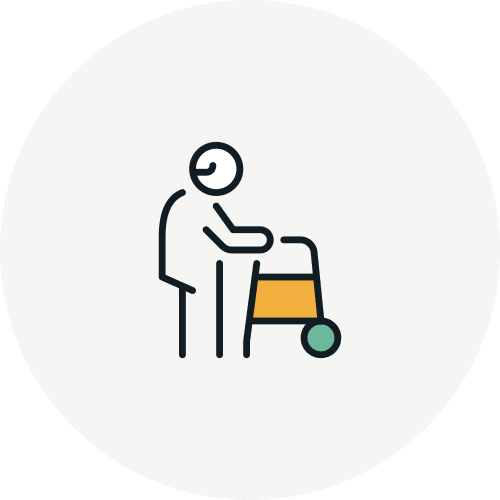 Rehabilitation
Qualified therapists assisting to maximise both mobility and independence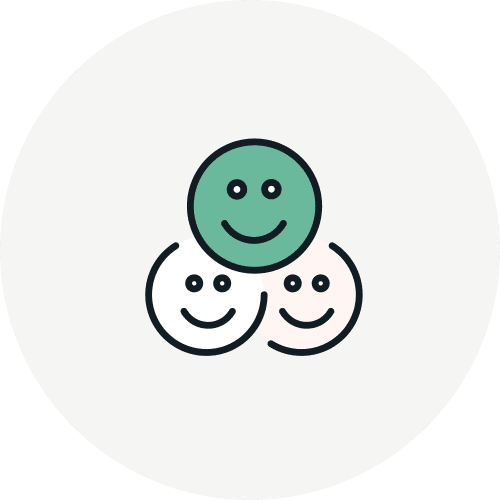 Social Activities
Aimed to enhance individuals' health and well-being while reducing isolation and loneliness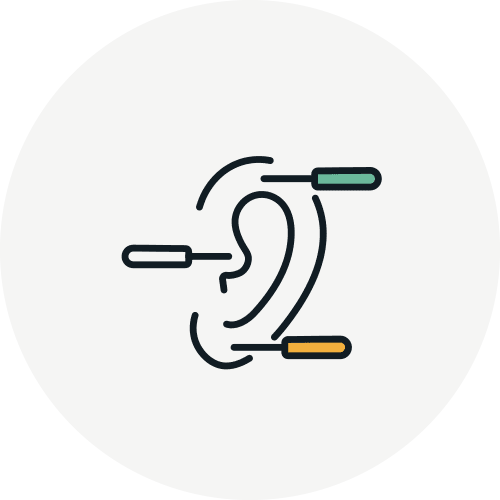 Traditional Chinese Medicine (TCM)
Combining the best practices of eastern medicine to provide treatment plans tailored for specific needs
Caregiver Support & Training
Actively enabling carers to be trained and be great companions for their loved ones
Our cornerstone has always been to promote the overall well-being of our seniors
Our programmes are designed to meaningfully engage based on one's interest, hobbies and cognitive abilities
We offer a variety of social activities and programs that vary at different homes. Our aim is to enhance an individuals' health, friendships and connection within the home and their community.
Being connected to others within homes and communities is vital in supporting an individual's mental and spiritual well-being.
We offer a series of group wellness and social activities which varies from home to home. The shared experiences at key events like birthday celebrations organised by our care staff acts as a basis for conversation and a good laugh, which is usually the first step in building a relationship with others founded on trust.
The activities offered varies at each home and may include: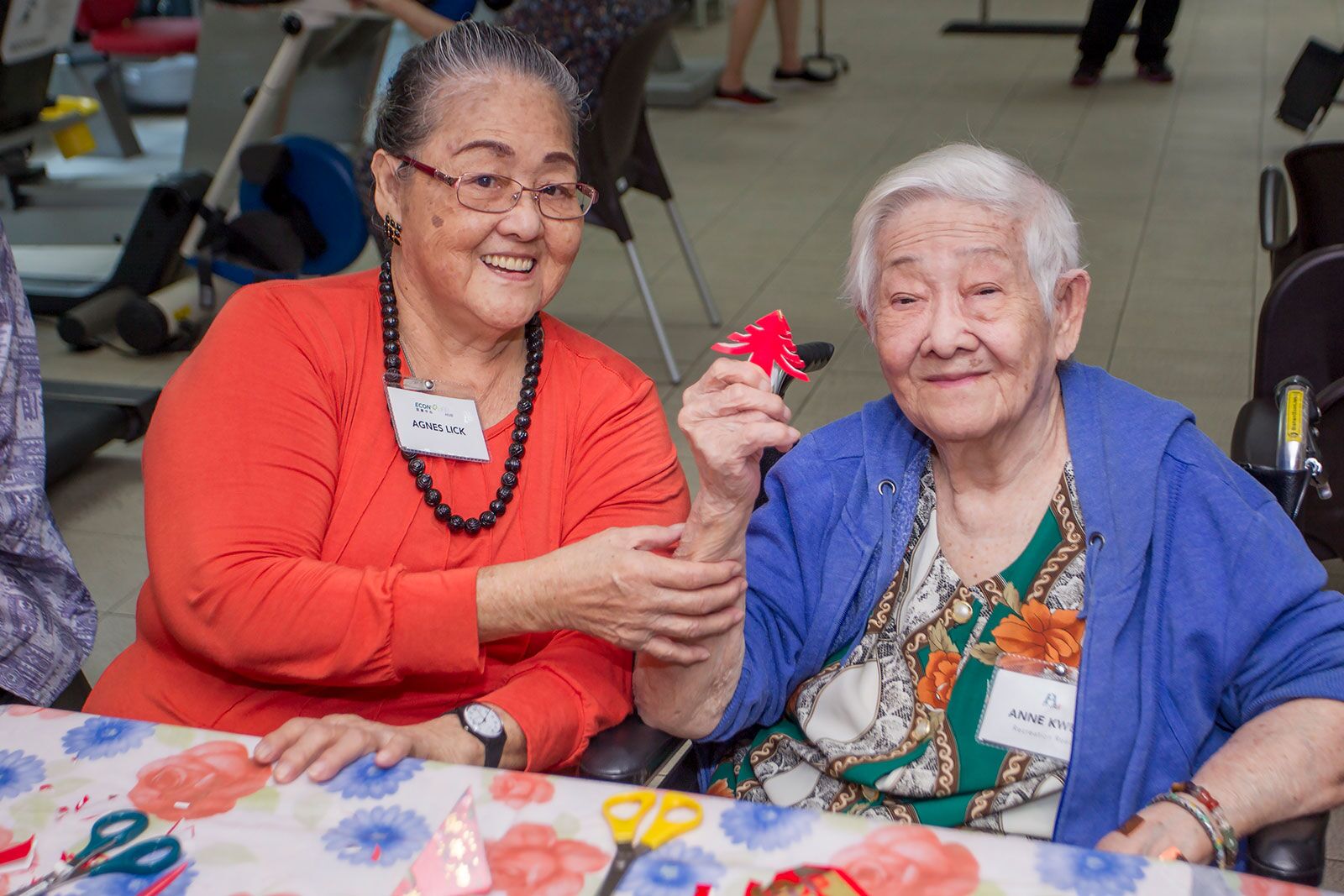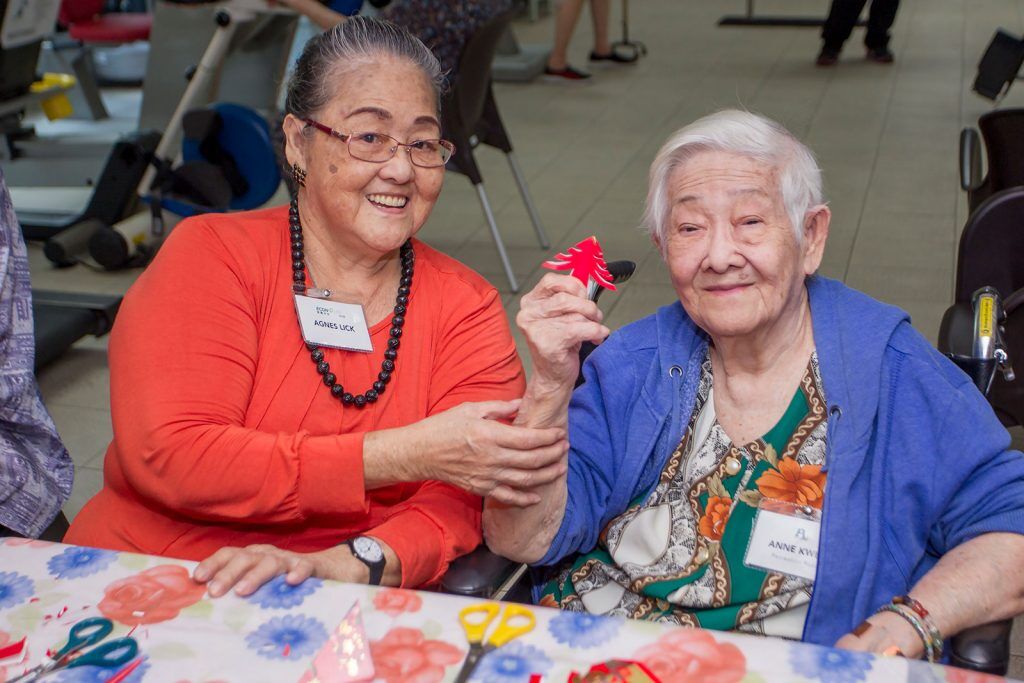 Nourishing and wholesome meals prepared personally by our in-house chef and kitchen staff are served fresh daily. With each new season, our chefs work with our dieticians to prepare fresh and local flavours for our residents to enjoy. Every meal is carefully thought out and created in house ensuring nutrition.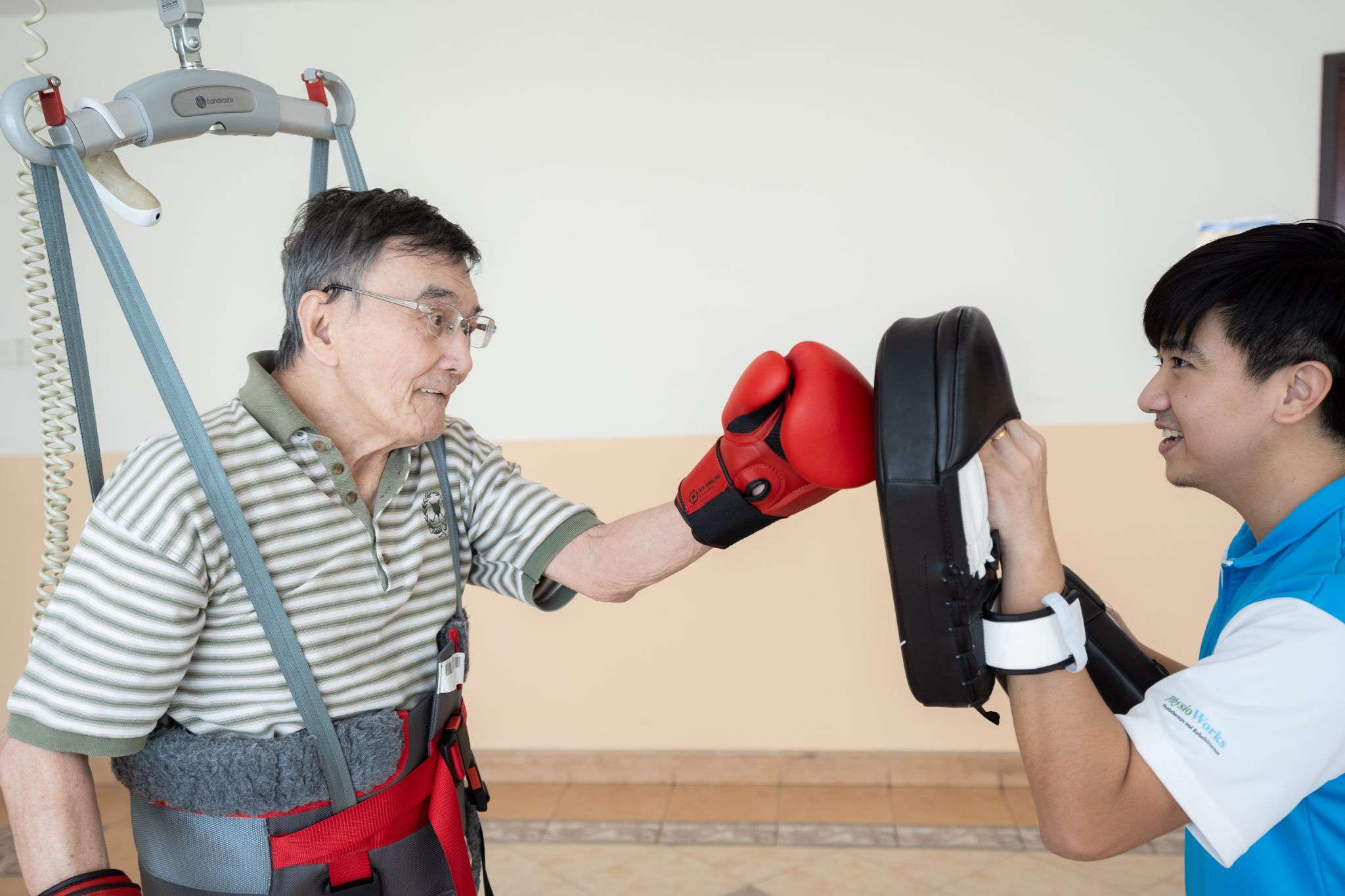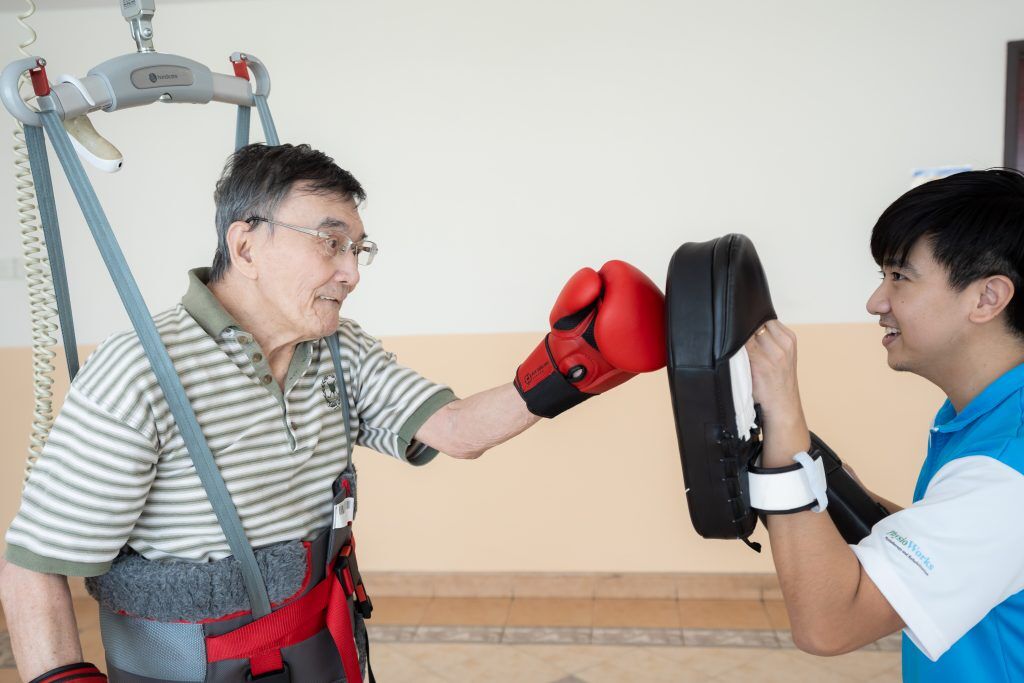 Exercise is always a great way to build strength and maintain mobility as it helps minimise the risk of falls. Our care staff develops a specialised range of exercise programmes focused on our senior's goals and to improve their overall well-being.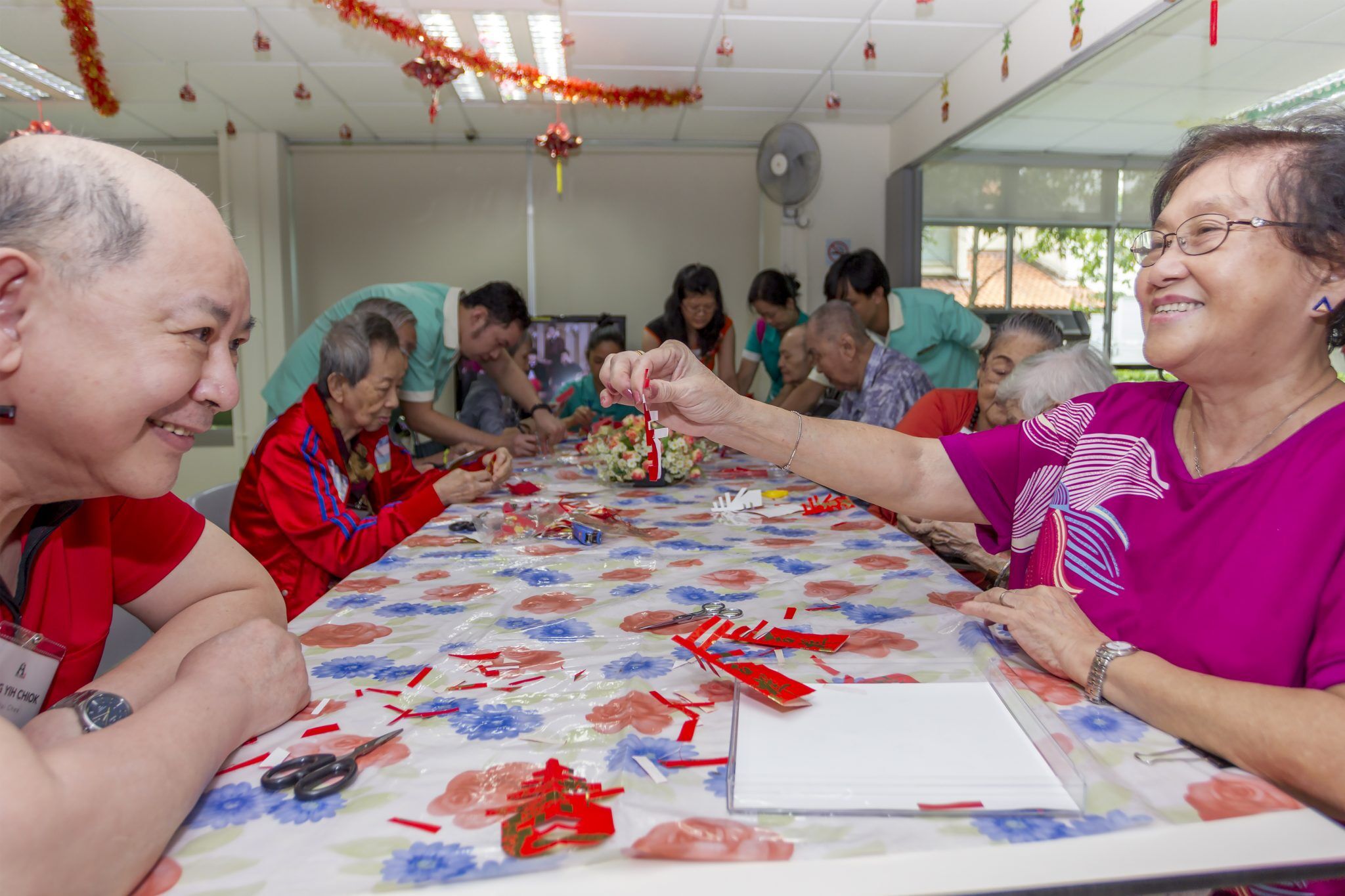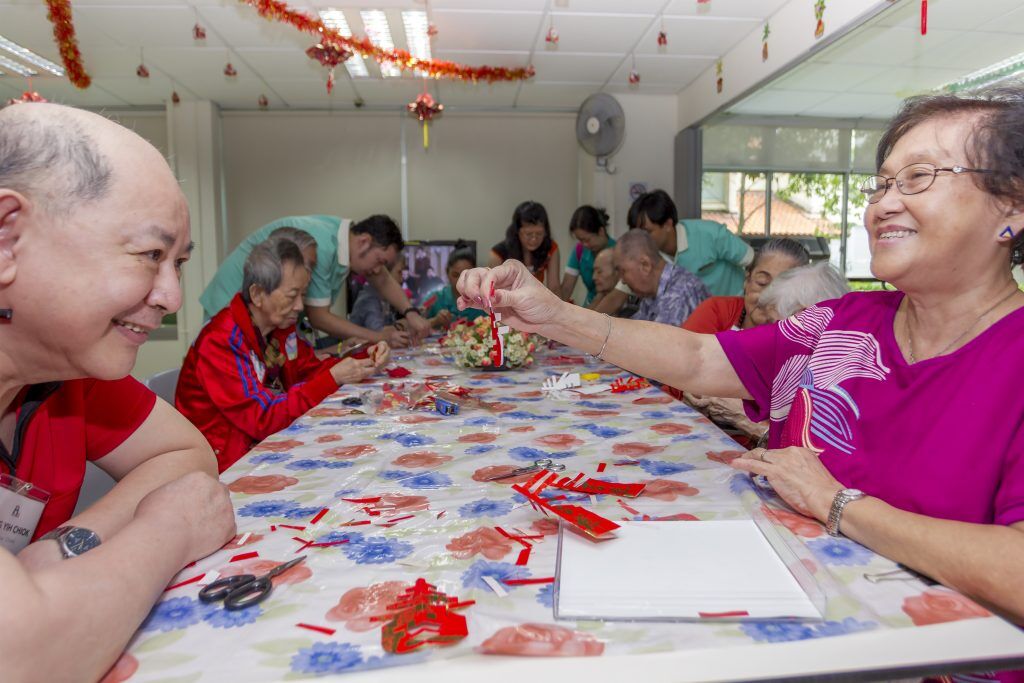 Sharing ideas, socialising and getting creative helps to stimulate one's mind, no matter your skill level or area of interest. Craft programmes and co-creation activities are run group-based or arranged by the bedside.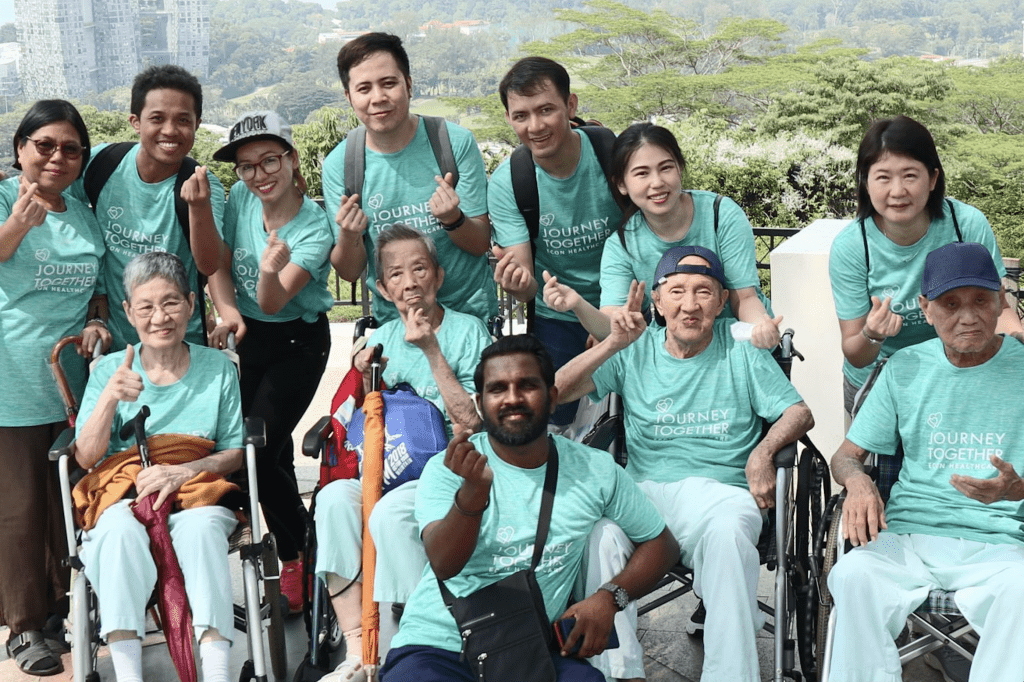 Outings and day trips are organised for our residents to see new sights and socialise with each other outdoors. From conquering mountains to gardening, here is a snippet of a great day out together in the sun.
58 Braddell Road,
Singapore 359905

10 Buangkok View Block 5, Level 1 & 2,
Singapore 539747

10 Buangkok View Block 9, Level 2,
Singapore 539747

351 Chai Chee Street #03-01,
Singapore 468982

53 Choa Chu Kang Road,
Singapore 689385

25 Recreation Road,
Singapore 546522

100 Henderson Road,
Singapore 159544

452 Upper East Coast Road,
Singapore 466500

451 Yio Chu Kang Road,
Singapore 805947
Interested in learning more about our Nursing Home services?
Connect with our care team today to learn how we can help and support you.
Need help navigating your care needs? We are here to listen and offer help every step of the way. Leave your details below and we will be in touch.